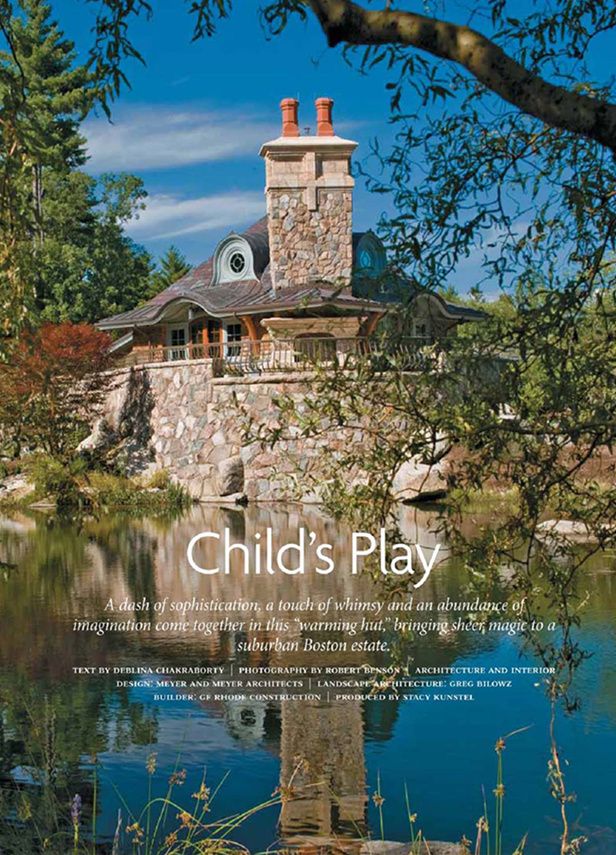 The firm's projects have been published in national and regional publications including Traditional Home, Ocean Home, New England Home, Design New England, Builder Architect, Home Remodeling Cape Cod, The Islands & The South Coast and the Boston Globe Magazine.
Greg Bilowz was a 2002 BSLA Design Merit Award recipient and for two years in a row (2016 & 2017) his company, Bilowz Associates Inc. has been recognized as one of the top 50 coastal Landscape Architects in the US and Caribbean.
Bilowz Associates Inc. is a professional member of the American Society of Landscape Architects, The Boston Society of Landscape Architects, Massachusetts Certified Horticulturists, Massachusetts Nurseryman & Landscape Association, Worcester County Horticultural Society, Historical New England and The Trustees of Reservations. Bilowz also lectures and presents on several industry and design topics throughout the New England region.